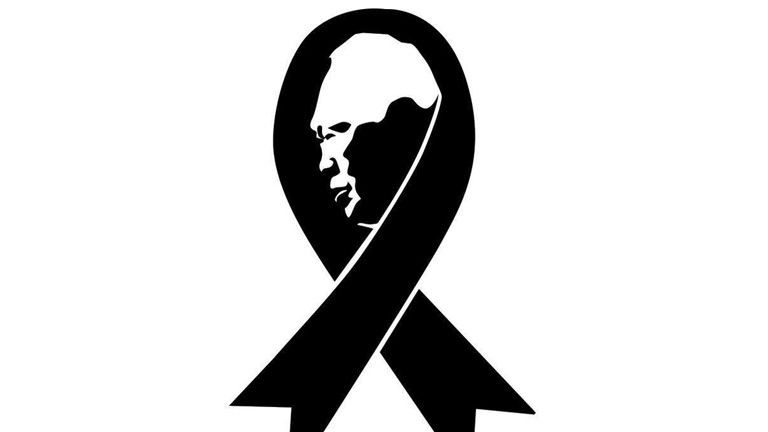 The Monday that just passed was truly a sad day for all Singaporeans as we received news of Mr Lee Kuan Yew's departure. As we mourned the loss of our beloved founding father, many of us also tried to commemorate him in different ways. Some chose to express their admiration for him through drawings while some expressed their emotions through words. Huishan Lan (蓝慧珊), a talented Singaporean musician and songwriter penned her mixed feelings in a Chinese poem as a tribute to him. Lucid Words found her poem very meaningful and sought her permission to translate it into English. 

你是《光》
作者:蓝慧珊
你是一束光
将小小岛屿开创
让这胡姬花成长
在风雨中仍然坚强
你是一束光
将所有街道点亮
让这城市更辉煌
在地图上继续闪亮
你就是有那种力量
全世界都为你鼓掌
五颗星的成绩单
骄傲的在风中飘扬
你就是有那种力量
带领红点乘风破浪
我才有梦想 有权利去闯
感谢你用尽一生来交换
Our Beacon of Light
By Huishan Lan; Translated by Lucid Words

A beacon of light
You made our tiny island thrive
Tenacious orchids you groomed 
Brave the storms and bloom

A beacon of light
You gave us deep insights
Our glorious city you defined
On the map we continue to shine

With astuteness and influence
You garnered applause from the world 
Five stars and a crescent flew up high
Proudly waved before your eyes 

With eagle eye and gryphon strength
You led the red dot into the sky
Because of you we can dream and fly  
We thank you for dedicating your life
Indeed, without Mr Lee, Singapore will not be where she is today. One of his significant contributions to us is his bilingual policy which continues to open up many doors for Singaporeans, allowing us to communicate with many people from around the world. Thank you, Sir. You will be remembered for many generations to come.